We invite you to become a member of The Book Nook book club.
By joining our book club, you become a member of The Book Nook community. Each member of our community of readers has a unique perspective on each book, which makes for a fascinating discussion among us.
Let's read together and share our thoughts and ideas about the stories we discover.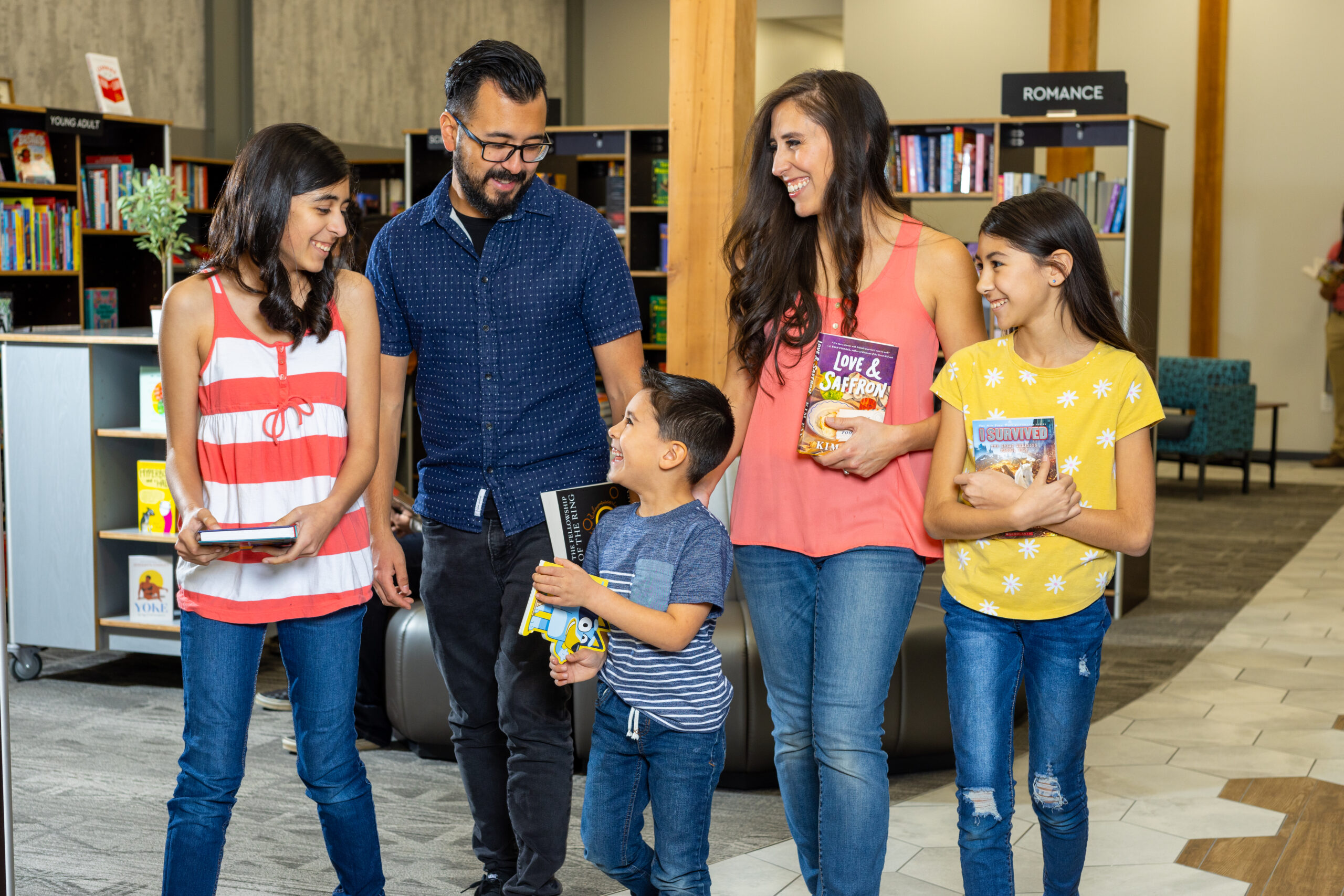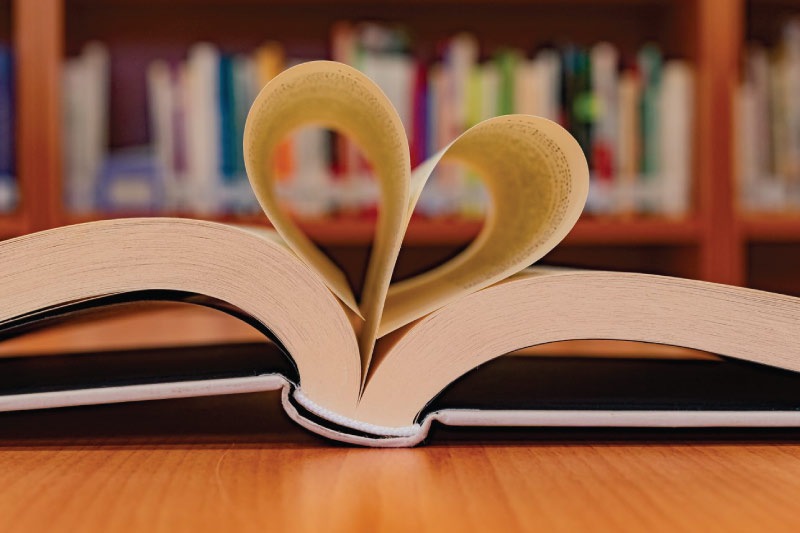 Book Of The Month:
Flirting with Fire
We think you will like this month's featured Book of the Month. Join us in exploring this wonderful book, then let us know what you think.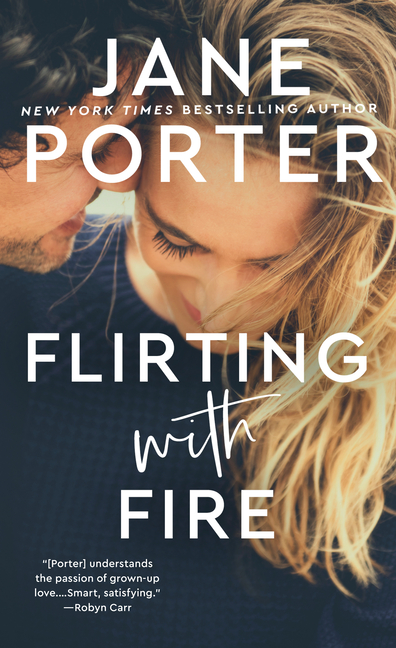 "Love isn't just an act in this captivating and flirty romance by New York Times
bestselling author Jane Porter."
"Forty-nine-year-old Margot Hughes has lived and breathed theater for the past twenty-five years. After a devastating breakup with her playwright fiancé, she wants nothing to do with the industry. She has sworn off New York, theater, actors—all of it. She returns to her hometown on California's central coast and takes a job in real estate, where she manages significant investment properties. But Margot's suddenly thrown back into the theater world when Sally, her friend and boss, who had been restoring and funding Cambria's historic theater, has a heart attack. Before she knows it, Margot is tapped to take over the troubled summer production of Barefoot in the Park."
"But the play is no walk in the park—the leads and director have all quit, and Margot struggles to find new actors…until Max Russo arrives. Forty-five-year-old Max is a former soap opera star turned rugged cowboy on TV's most popular western series. Max has a huge following and is the perfect hero to step up and save the play, provided Margot stars opposite him. Although adamant she would never return to theater, Margot enjoys the long hours of rehearsal with a professional like Max, who is charming, witty, and passionate. But when the curtains close, can Margot allow herself to fall for Max when he represents everything she left behind?"