Where

Magic

Is In Every
Story!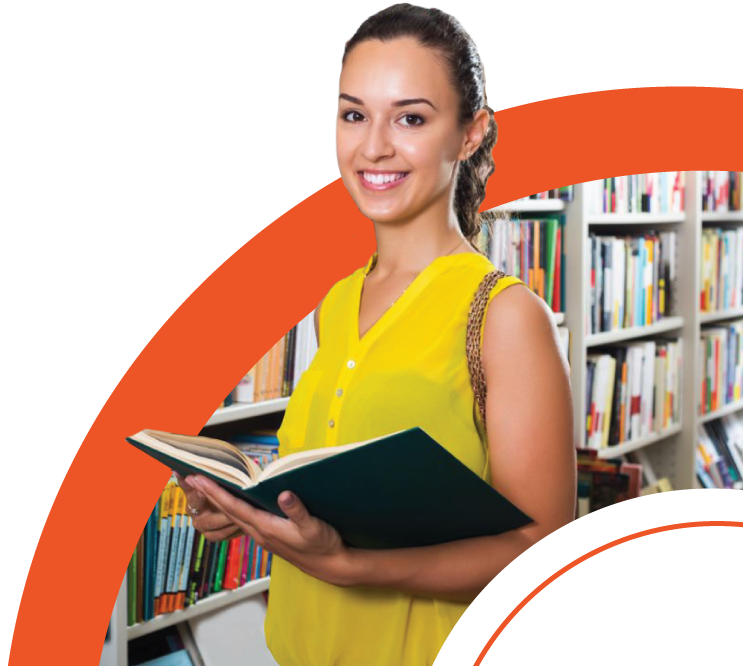 Each Book Has A Different Story To Tell

No matter what kind of reading you enjoy, The Book Nook has something for all ages. Come and explore the magic of reading and all of the places your imagination can take you. Amazing adventures are waiting for you on our bookshelves.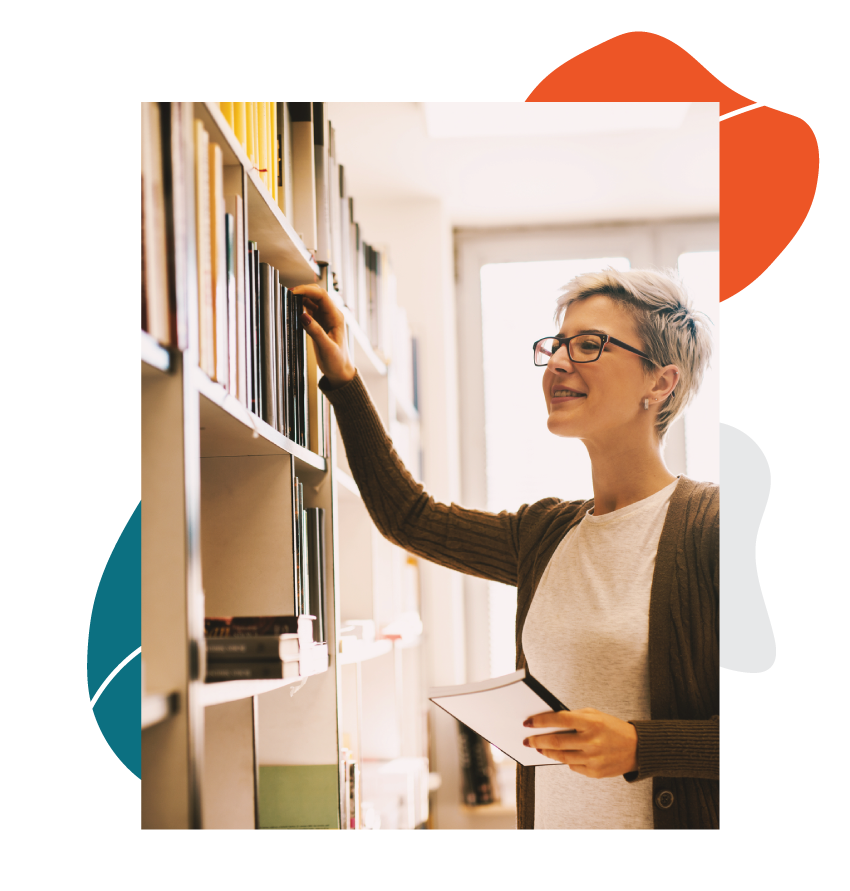 Opening a book is like opening your mind and heart to a whole new world.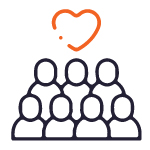 People have always gathered around stories to debate the plot twists and what they hope will happen next.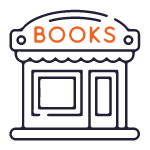 You can regain the excitement of choosing a book in our bookstore.